It's important to us that our customers feel fully informed and confident when ordering from us. Browse through the information below, and if you have a question that isn't included here, feel free to reach out to us today.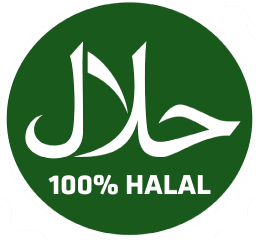 In Islam, Halal means "Permissible". It is a term used for accepted meals for Muslims. However, Halal food laws do not state only the variety of food meant for consumption, but also how the meal is prepared.
Halal food must pass the following guidelines:
It must be animals that are permitted to be eaten according to the laws and tenets of the Islamic religion.

It must not be harmful to the health of the consumers.

It must be hygienic and clean.

The person that slaughter the animal must perform halal

Proper treatment should be given to the animals before they are led to the slaughter room. They must not be killed in the presence of other animals.

The knife must not be sharpened in the presence of the animal.

The blade of the knife must be free from blemishes that might tear the wound.

The animal must be allowed to bleed out completely, and be confirmed dead before the meat could be processed.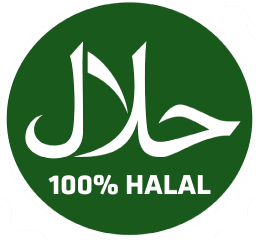 At our pizzeria, we understand these terms, and most of our pork products, such as Pepperoni, Italian Sausage, and Bacon, are made from Veal, premium halal meat. Our products have a pink color appearance like pork products. This has given our brand a competitive edge over other local stores.
All our products and raw materials, whether imported or locally manufactured, are 100% Halal.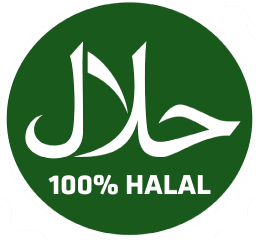 What if I am not satisfied with National Pizza Place?
We have been around for three decades. Ask any one around town and they can tell you where to get the best tasting pizza. Its always going to be downtown Hamilton.